I'm looking for simple examples of product management failures and challenges that I can use in teaching our product management course. Photos or short stories would be great. To give you an idea of what I'm after, here are three examples.
Unmaintainable Teacup
This unmaintainable cup with saucer is probably a best seller, but I'd only give this as a gift to a person I don't like. It will probably be destroyed during the first dishwasher run or will cause cleaning grief to the owner for many years to come.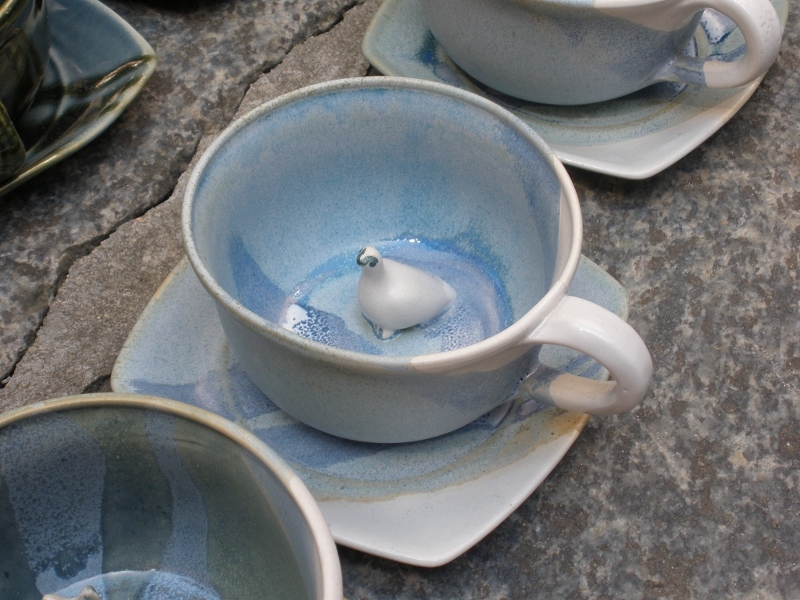 Continue reading "Looking for Simple Examples of Product Management Failures and Challenges"