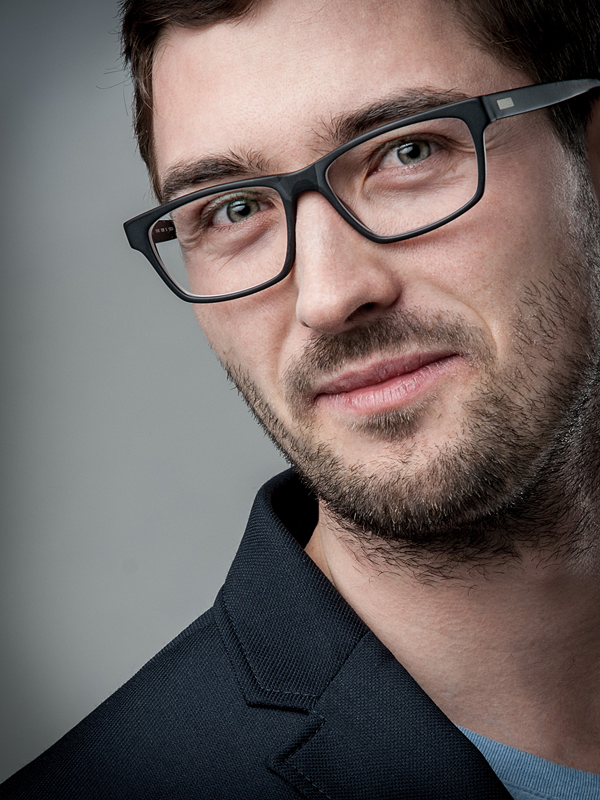 We will host an industry talk on "Tipps and Tricks for Product Owners" in AMOS, our agile methods course. The talk is free and open to the public.
by: Paul Möller, SAP SE
about: Tipps and Tricks for Product Owners
on: December 7th, 2017, 10:15 Uhr
at: TU Berlin, Marchstraße 23, 10587 Berlin, room MAR 4.065
as part of: AMOS speaker series
Abstract: Reading the Scrum guide, the job of the product owner is quite simple: understand customer needs, transform them into user stories and prioritize the backlog. In real life, I have found the role of the product owner to be one of the toughest there is in professional software engineering. In this talk I want to share some of my personal experiences with product management, why the job is quite challenging and some tips & tricks beyond the scope of the Scrum guide in the context of SaaS development.
Speaker: Paul Moeller is development manager at the SAP Innovation Center Potsdam focusing on the future of enterprise resource planning (ERP). He leads an incredibly talented engineering team to transform innovative prototypes from the idea phase to globally available enterprise-grade products. Prior to his leadership role, Paul shaped new business scenarios enabled by the in-memory database SAP HANA, in a product management role. His two focus areas were cash management and business intelligence for the boardroom of the future. Paul has an educational background as a software engineer at the Hasso Plattner Institute in Potsdam with a great passion for agile software engineering.